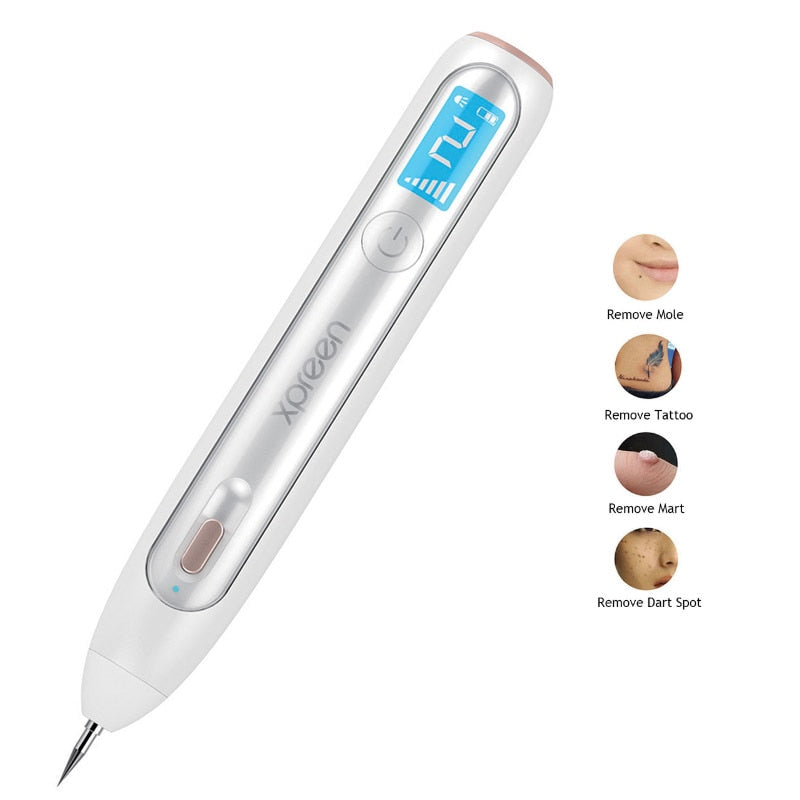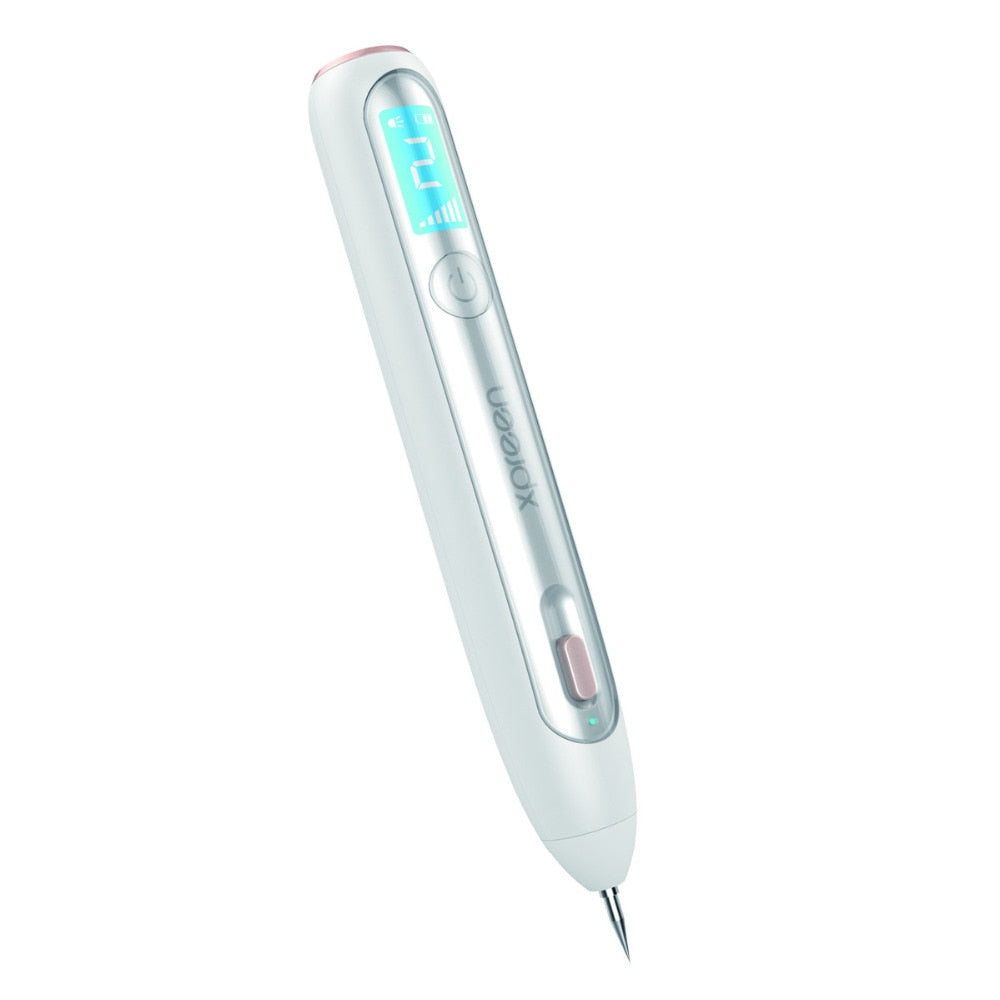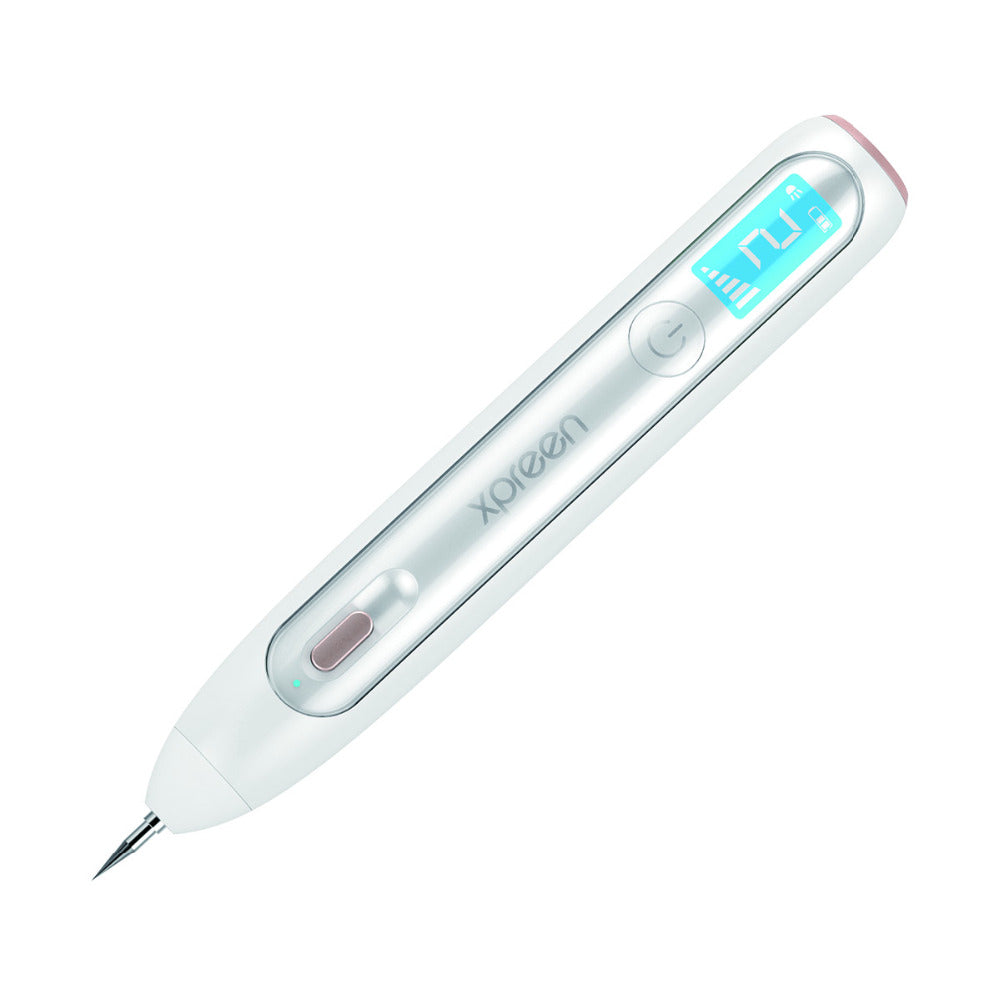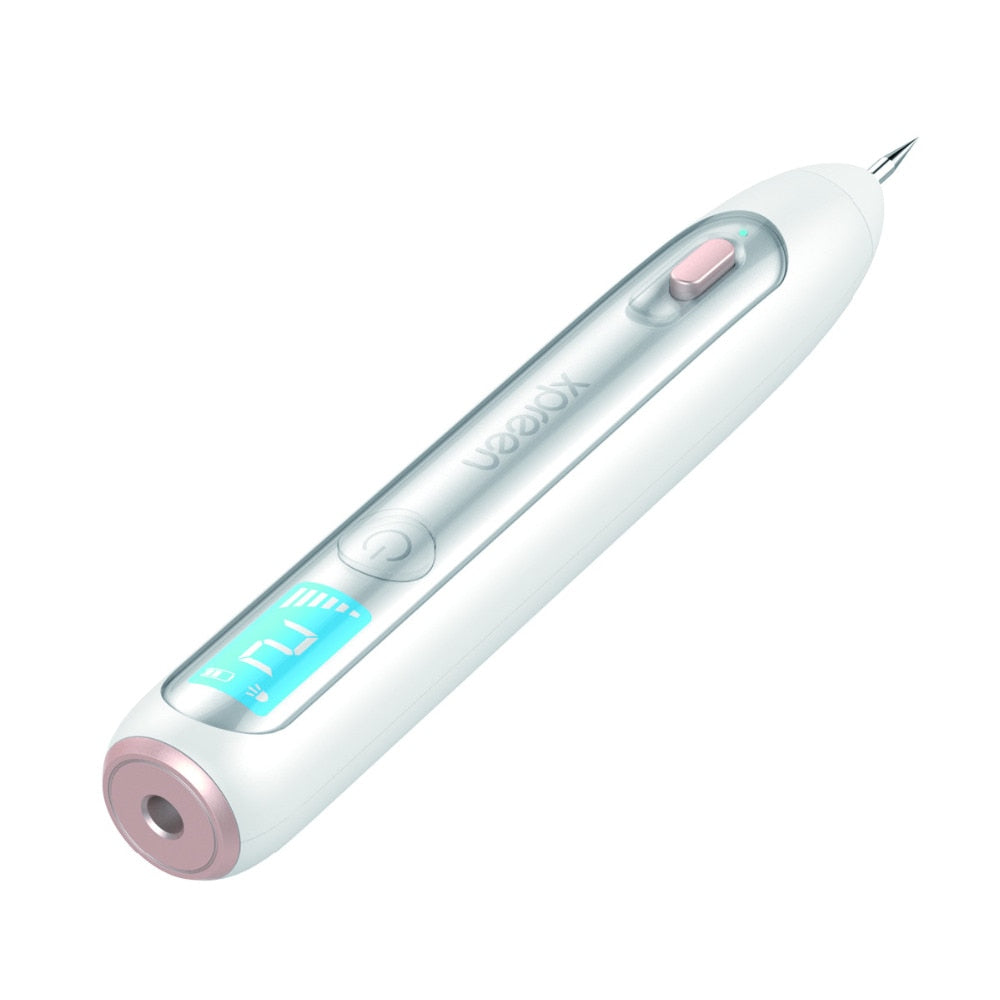 Spot Eraser Pro Pen - 60% OFF LIMITED TIME
Regular price
$299.95
$134.97
Sale
HURRY! ONLY
SOME
LEFT IN STOCK.
This device is the newest generation of nano-needle product. With Patented Technology, it has been dermatologically tested to be safe to use.  It will help you remove a variety of skin tags, spots, mole, freckle, wart, including tattoos, etc.
Needles directly work on the freckle spot skin and it will produce a plasma with high temperature immediately. The device is designed to be light and easy to use at the comfort of your home. 
The microvascular will be solidified quickly without bleeding. Then it will form carbon scabs, protecting the skin from infection. After a short while, the scab will shed leaving the treated area spotless and smooth. 
Safe and Insured: We cover all shipping costs and you won't have to pay a single dime for it.