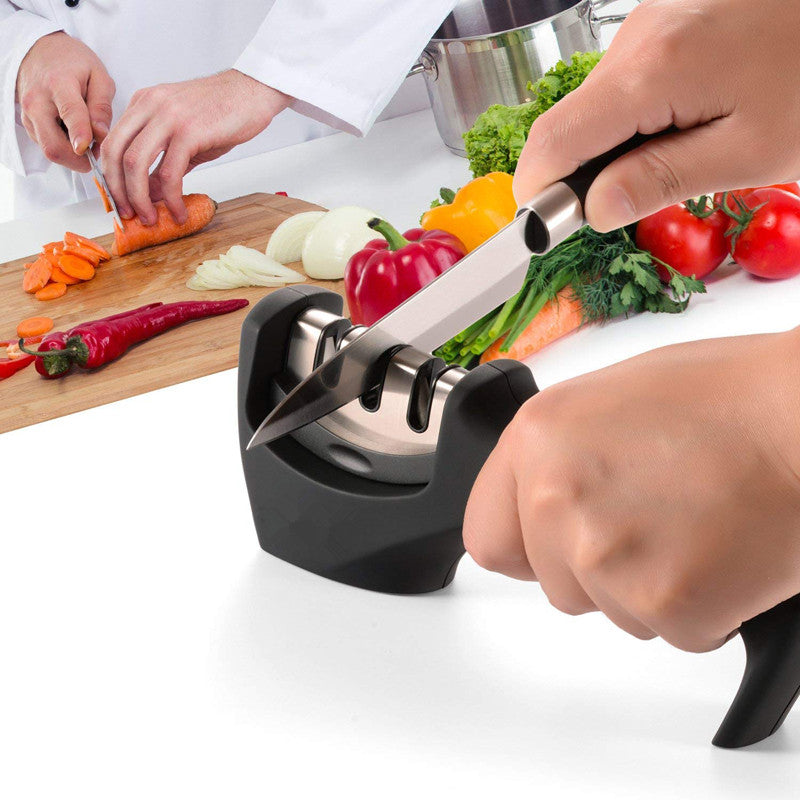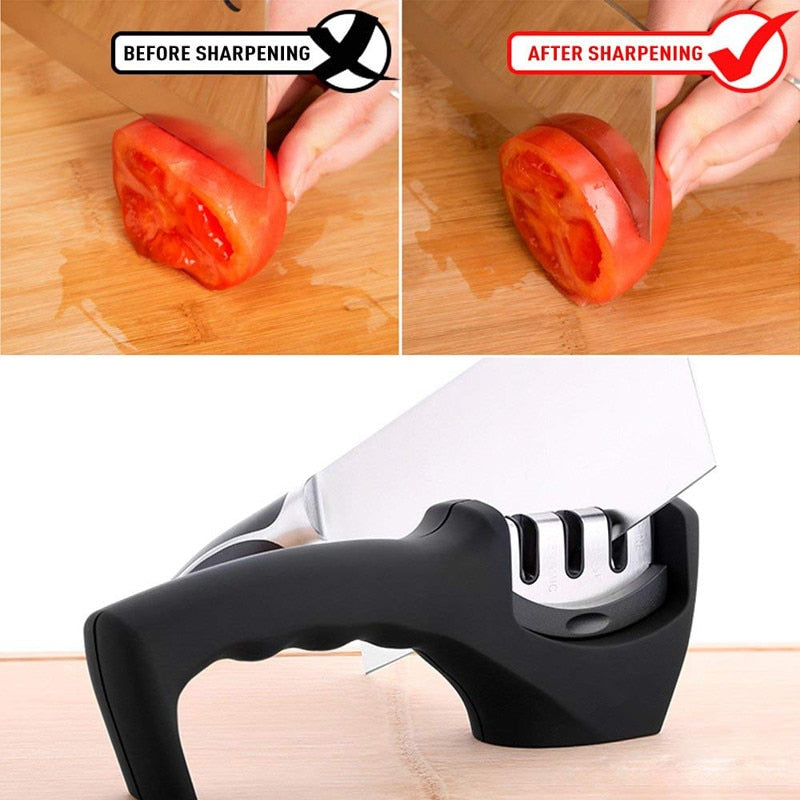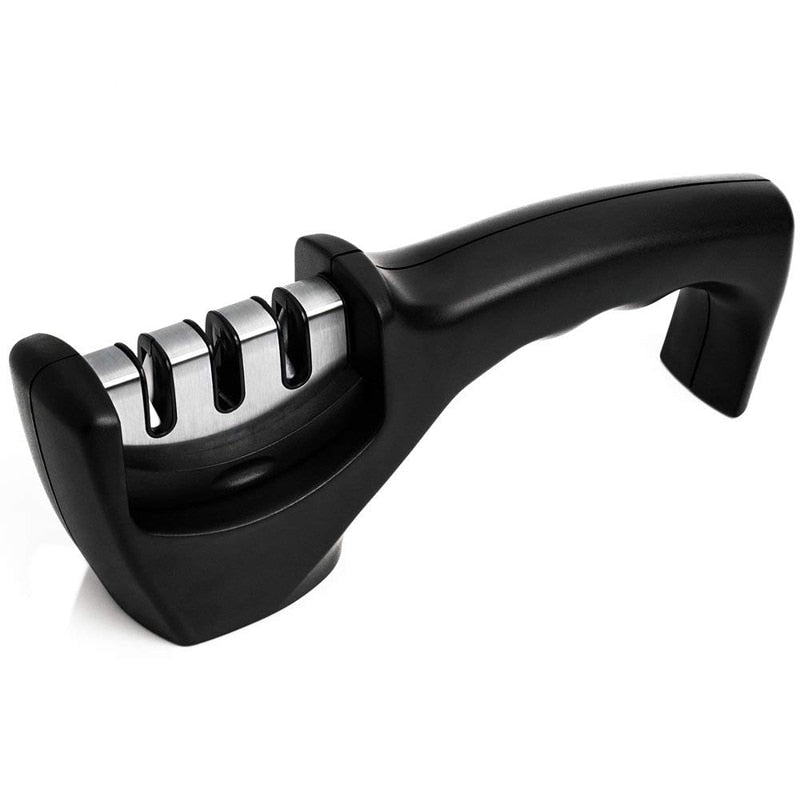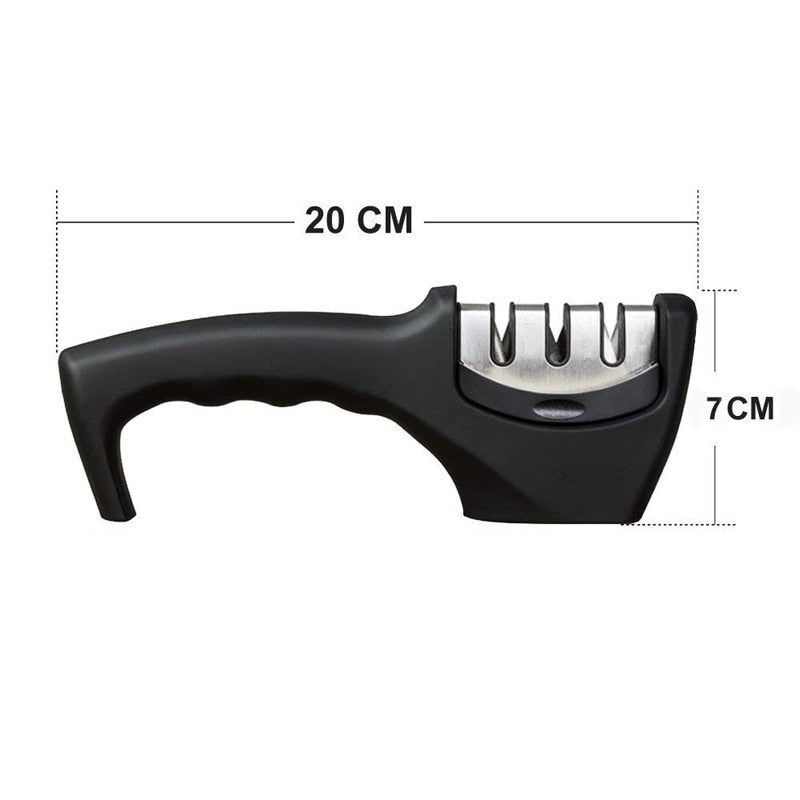 3 Stage - Professional Knife Sharpener
Regular price
$49.99
$29.95
Sale
HURRY! ONLY
SOME
LEFT IN STOCK.
You can sharpen any knife blade using this Knife Sharpener - standard, beveled, or serrated! Give your old knives a makeover and transform them into razor sharp tools in seconds. Your old knives will chop, slice, filet, and dice just like the day you got them with this lifesaver Professional Knife Sharpener.
Features:
This Knife Sharpener sharpens ALL your dull knives in seconds. 
Sharpens, hones and polishes your old knives – give your chef knife and butcher knife a makeover.
Professional and portable knife sharpener works on all types of knife blades, like standard, serrated, and beveled.
Includes 1 Professional Knife Sharpener and instructions manual.
Safe and Insured: We cover all shipping costs and you won't have to pay a single dime for it.