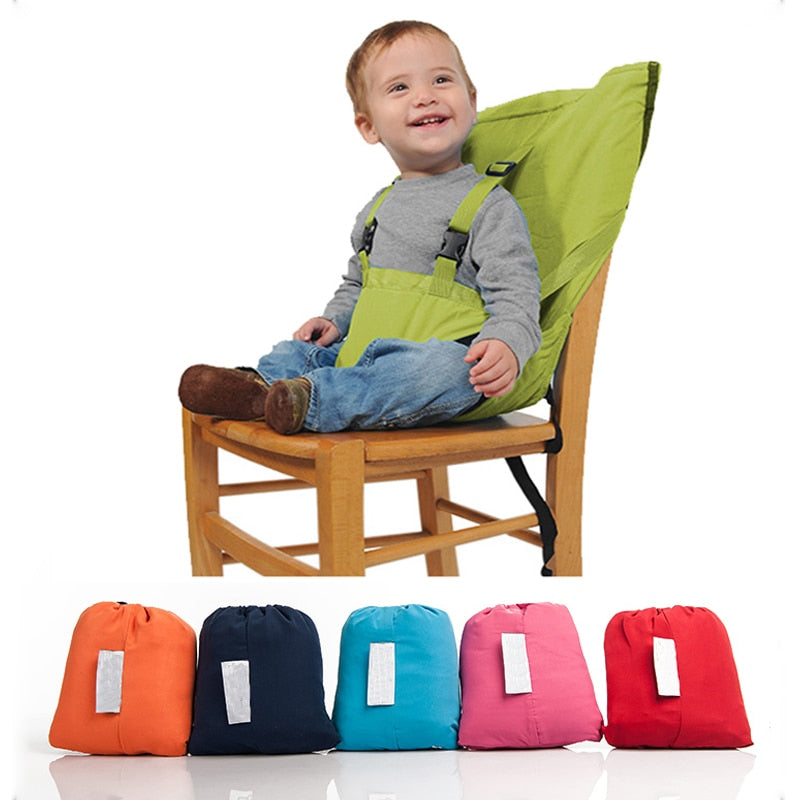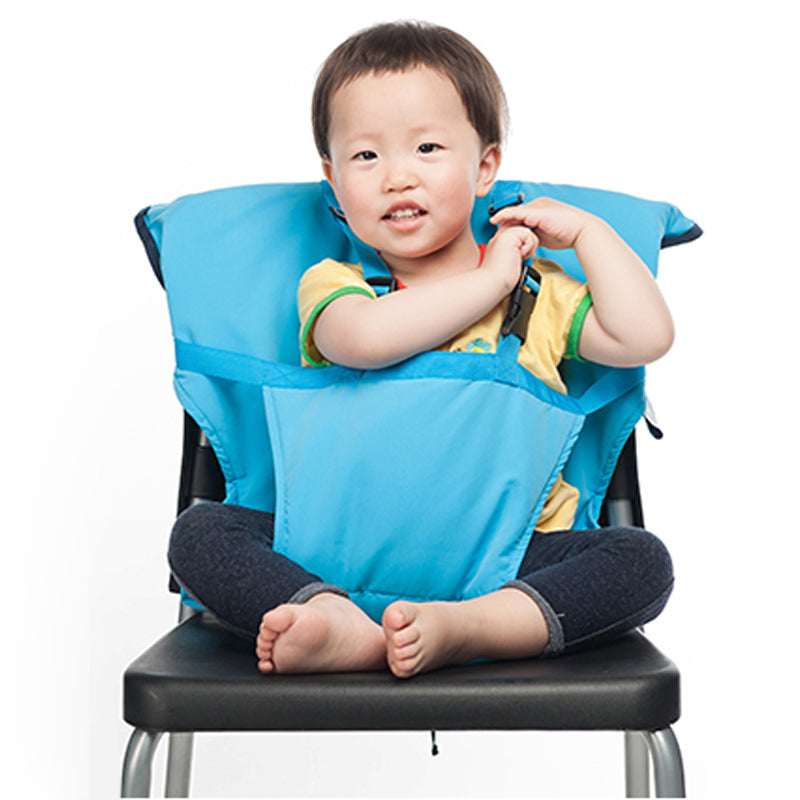 Portable Baby Chair Belt
Regular price
$76.00
$39.95
Sale
HURRY! ONLY
SOME
LEFT IN STOCK.
It's your High Chair that you can take with you anywhere. Whether you are heading over to a friends house or out to dinner with the family, your portable easy seat makes it easy to take your baby with you and makes feeding time effortless.
To use simply slide it over the top of any quality strong chair where ever you are. You will find it's very fast and convenient to setup.
Once you have your Easy Seat over the top of the chair all you need to do to secure it in seconds is pull the strap around to the back of the chair. From there its just 'One Click' to join the two ends together and pull to tighten as required.
It takes just seconds to slide your little one safely into your Easy Seat. You then secure him/her in place with the two shoulder straps. With just two more clicks on the shoulder straps you will have a baby that is happy, secure, safe and involved as 'part of the group'.
Safe and Insured: We cover all shipping costs and you won't have to pay a single dime for it.