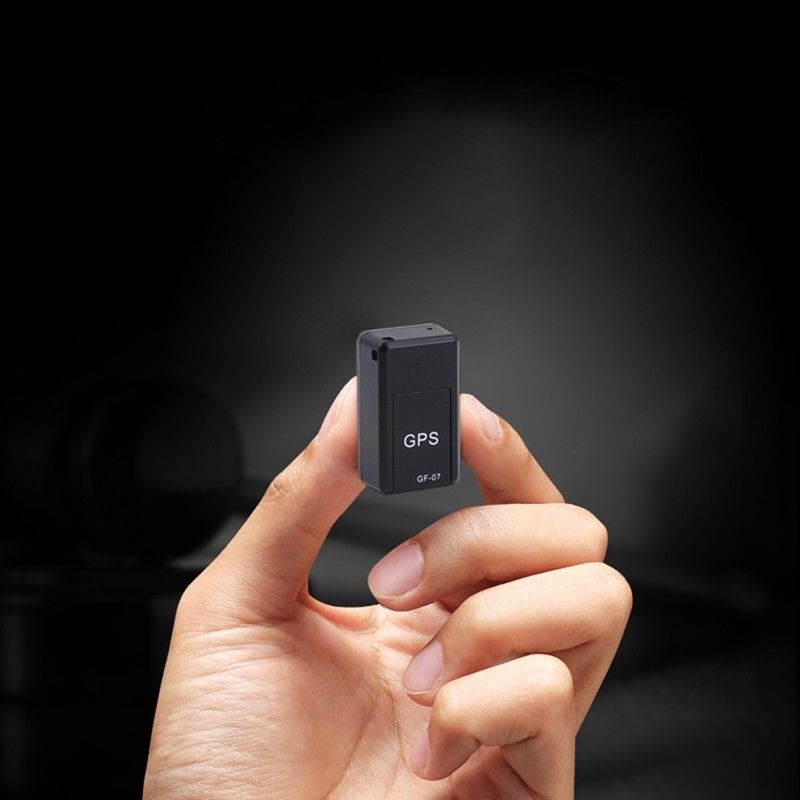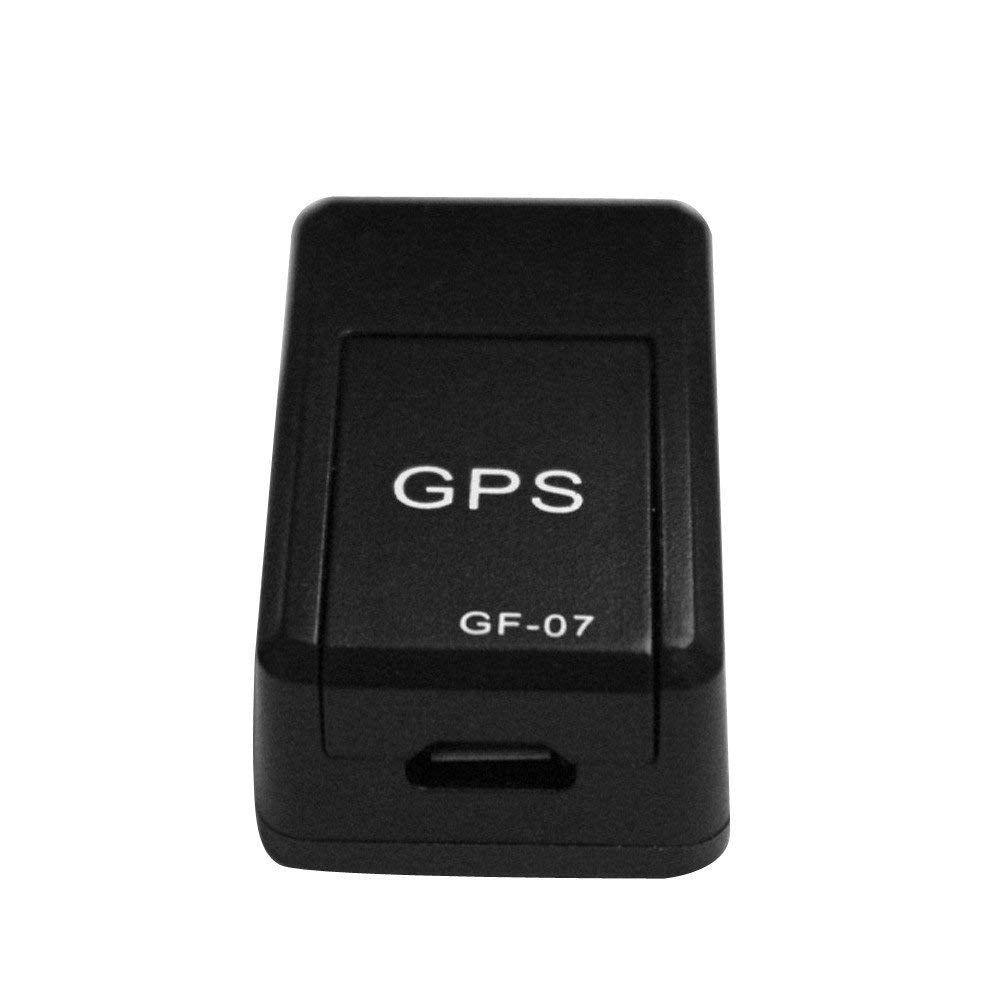 MINI GPS TRACKER
Regular price
$99.00
$44.95
Sale
HURRY! ONLY
SOME
LEFT IN STOCK.
The tiniest GPS tracker with realtime reporting and audio monitoring.
All you need is a working SIM card to track in real-time the location of the device through Google Maps from anywhere in the world and from any device. No monthly fees! - Two powerful magnets inside, that makes it easy to attach into any vehicle, bike,etc. This little mini GPS can be used for so many things that we will let our customers decide how; but it will definitely help keep track of your most valued things secure.
Dial the SIM card number and you will be able to listen the sound in real-time from the device secretly or just send text message and you will be able to voice record a short audio.
These GPS Tracking devices range cost in between $100 and $500 - this is an amazing opportunity to grab one or more of these mini GPS trackers for this price - so amazing that we have ran out of stock more than 4 times. Only a limited amount of units are available in stock once again. Better get yours now before you regret! 
WHY DO I NEED A SIM CARD?
Most trackers need a SIM card in order to achieve connectivity. SIM cards are what allow location transmission, sending audio data, and receiving commands to turn on audio and other advanced features. If not, how would it be possible to connect to the GPS tracker's information?
WHERE CAN I BUY A SIM CARD?
A prepaid card is more than enough and it shouldn't cost more than $5 wherever you live. You can buy it at your nearest operator network outlet, Wal-Mart, airport shops, sears, Walgreen, Giant eagle, some if not all big gas stations. However, this is the least thing you should worry about.
Colour: Black
Material: ABS
Weight: 50g
Size: 35x20x14mm
GPS positioning accuracy: 10m
Alarm mode: SOS alarm, mobile alarm
Battery type: lithium battery
Antenna type: Built-in
Operating voltage: 3.4-4.2V DC
Charging input: InputAC110-220V50/60Hz
Network format: GSM/GPRS
GPRS: Upload60, TCP/IP
GSM positioning time: 25 seconds
Standby time: 12 days; working time 4-6 days.
Instructions are included with the device.
Safe and Insured: We cover all shipping costs and you won't have to pay a single dime for it.