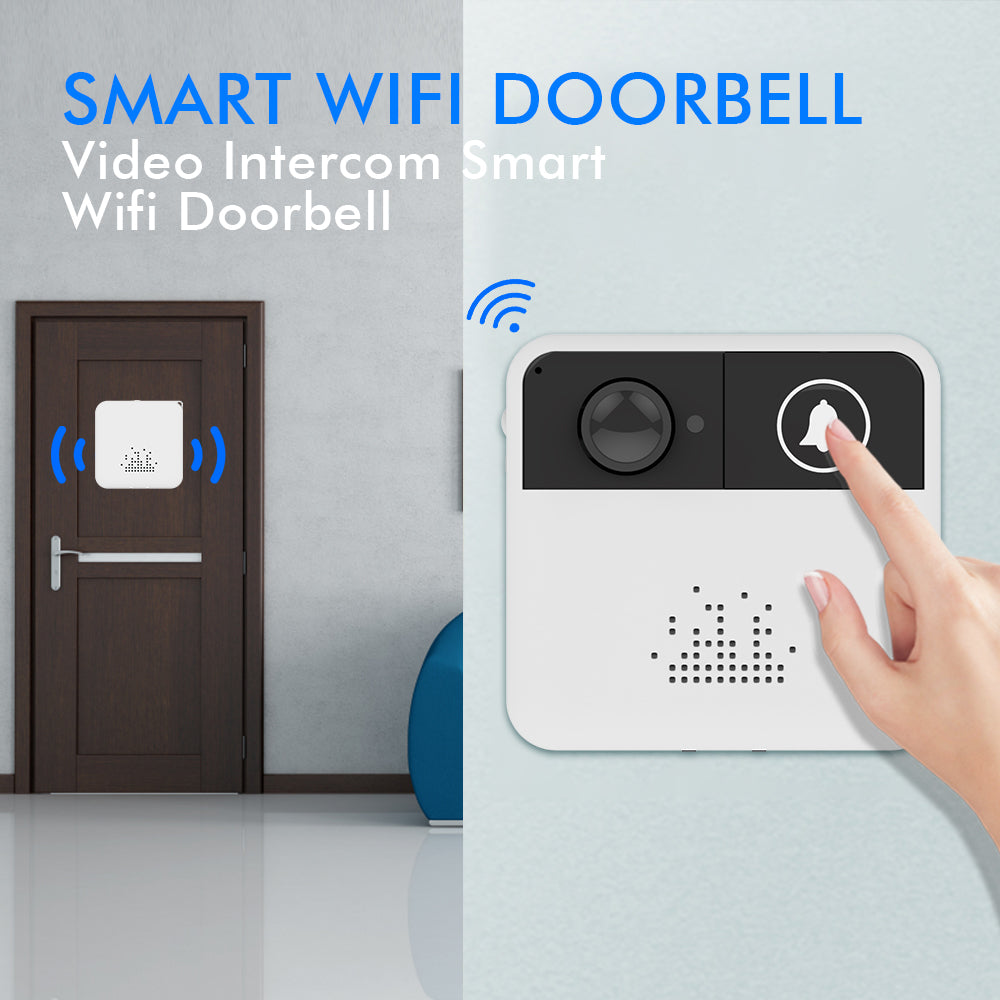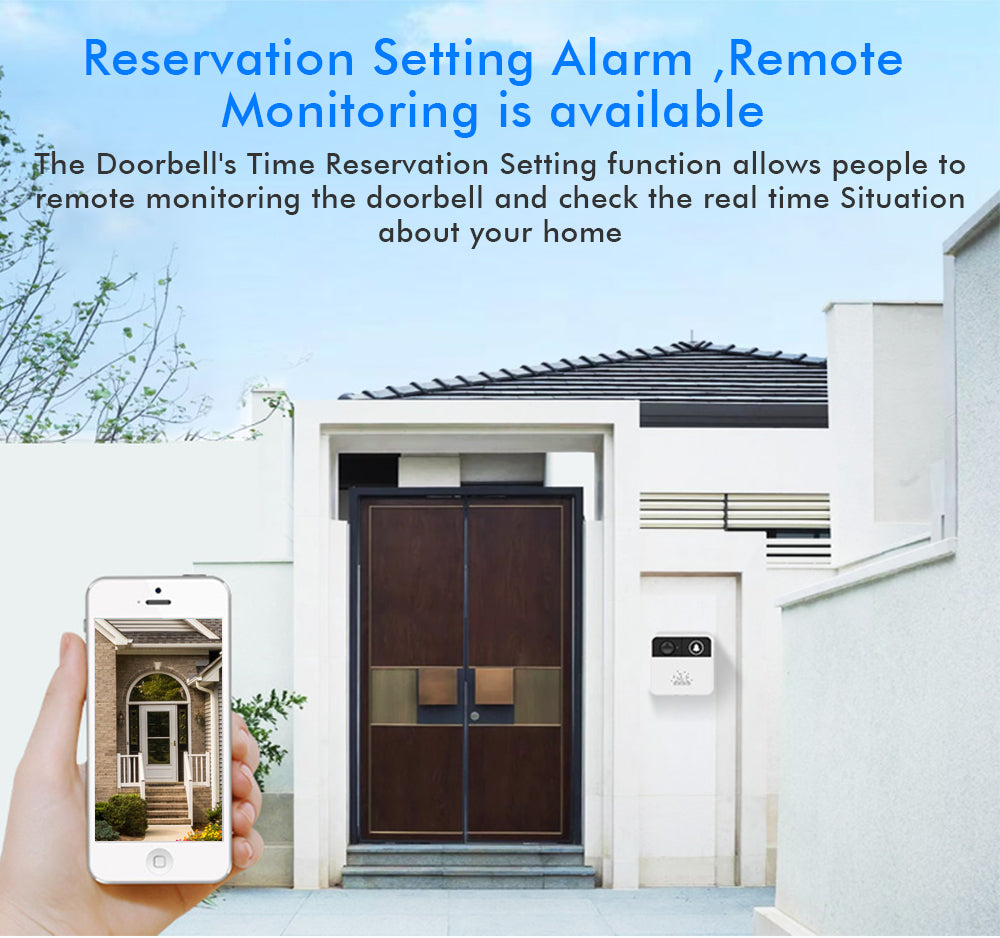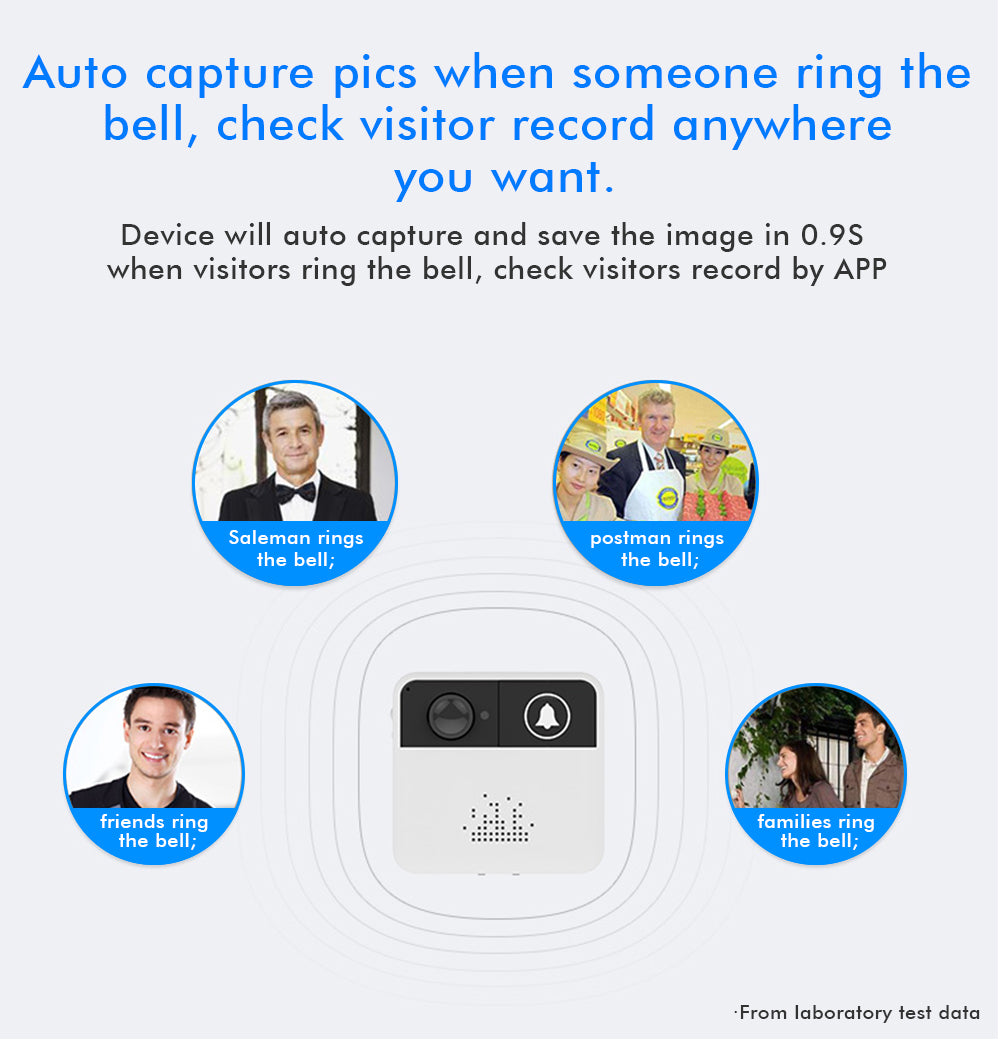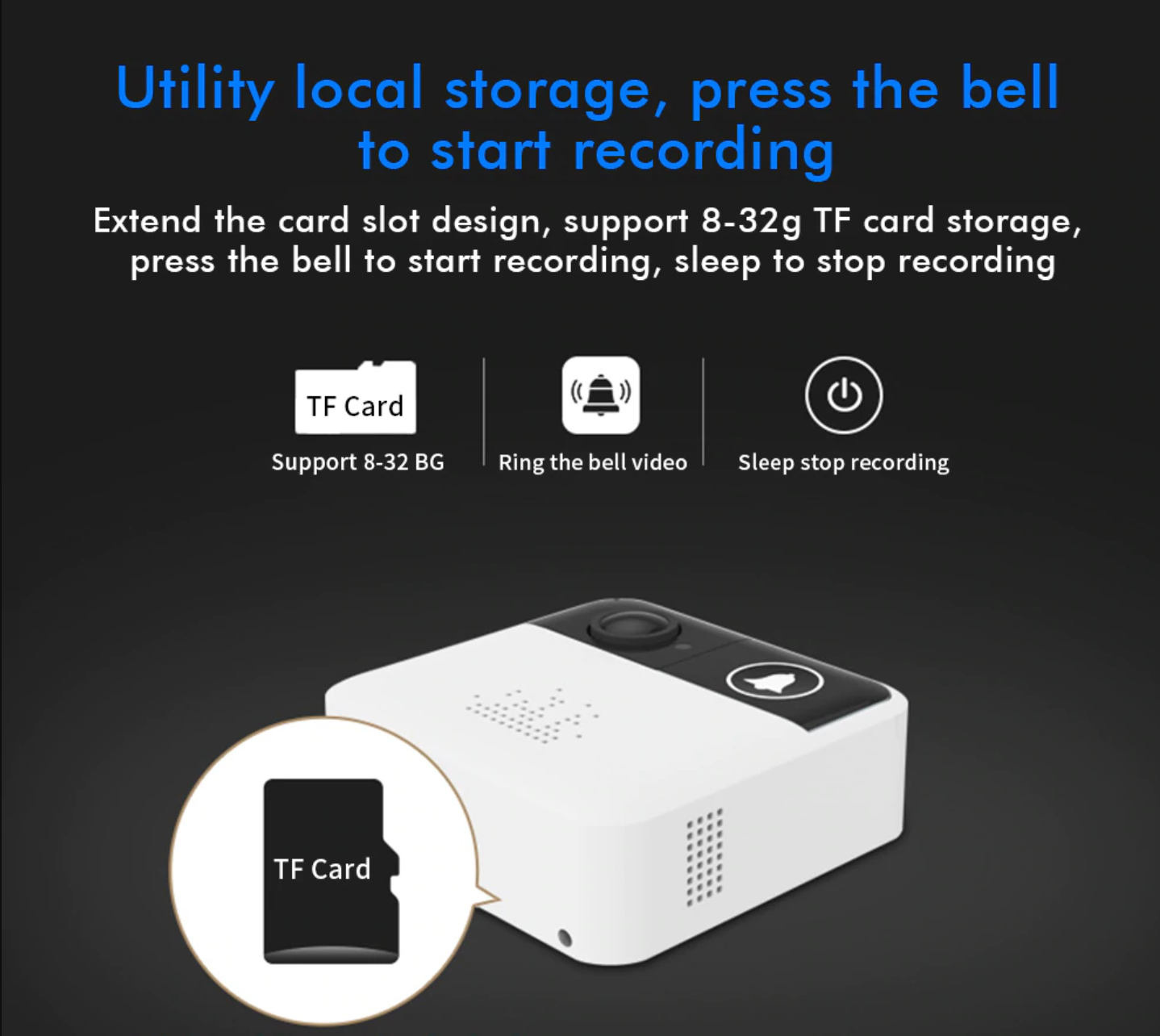 Smart Wireless IP Video Doorbell
Regular price
$199.00
$79.00
Sale
HURRY! ONLY
SOME
LEFT IN STOCK.
This smart doorbell camera work in tandem with your smartphone, so you can see who's knocking at the door remotely from your phone wherever you are. But, in addition to video, it also offers a slew of other handy features to keep your home protected, including two-way talk, infrared lighting (for when it's dark out) and motion detection.
Works for all devices: iOS and Android. Check the photos above for some of the crazy features that this smart bell has.
Safe and Insured: We cover all shipping costs and you won't have to pay a single dime for it.