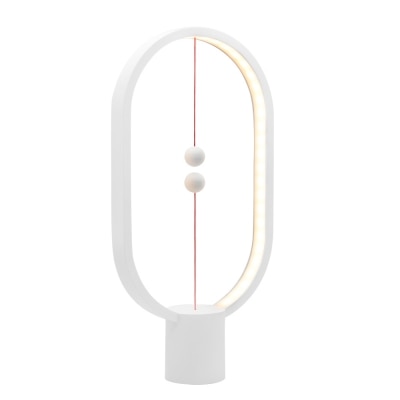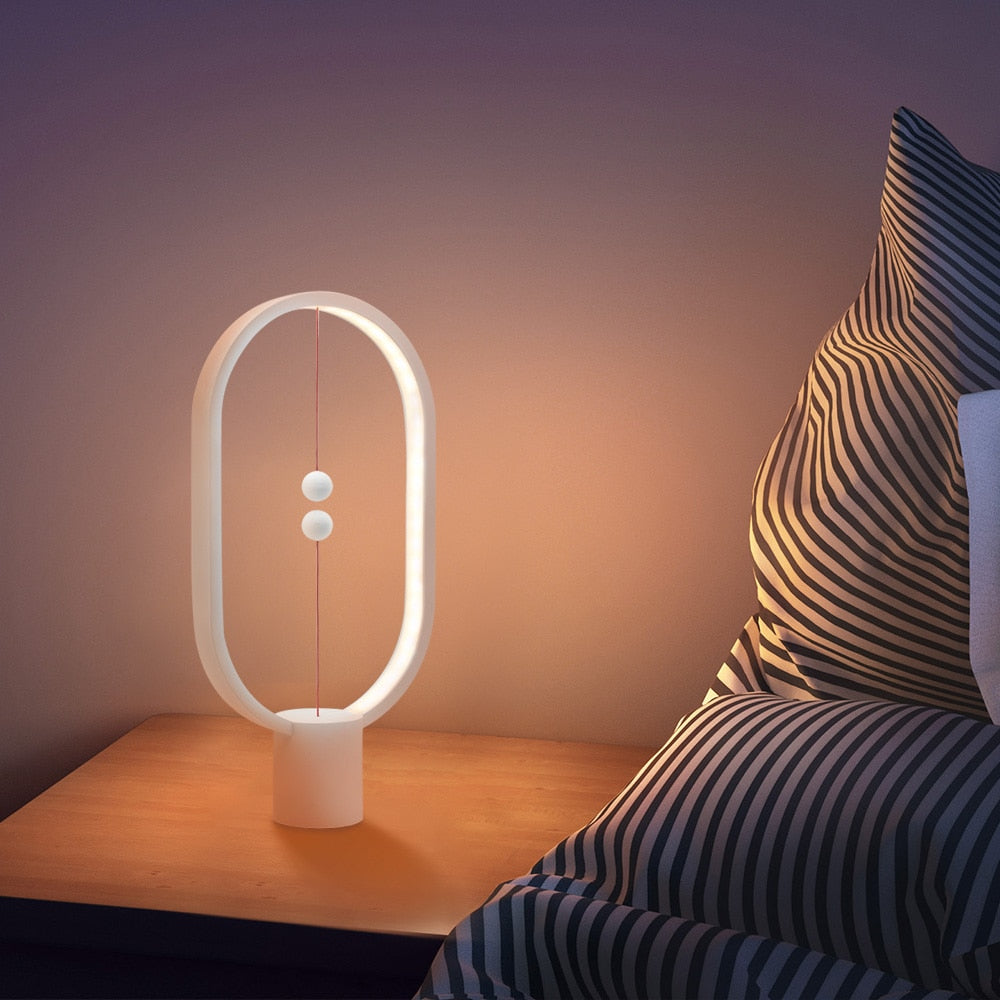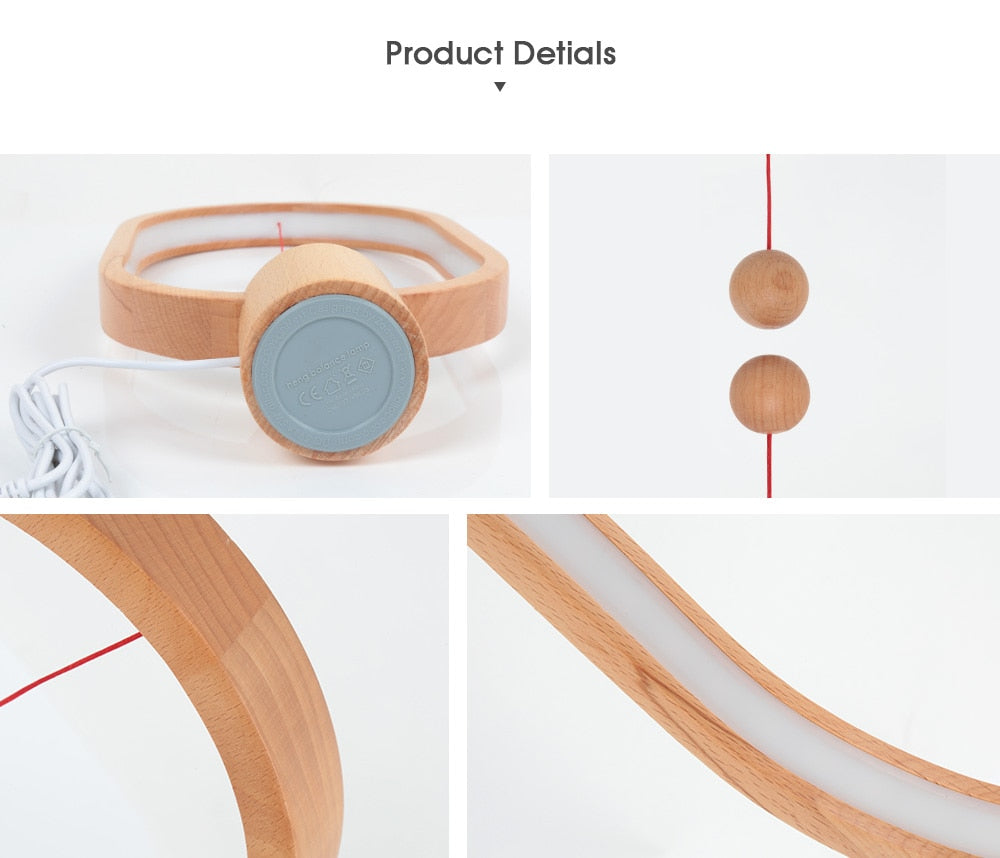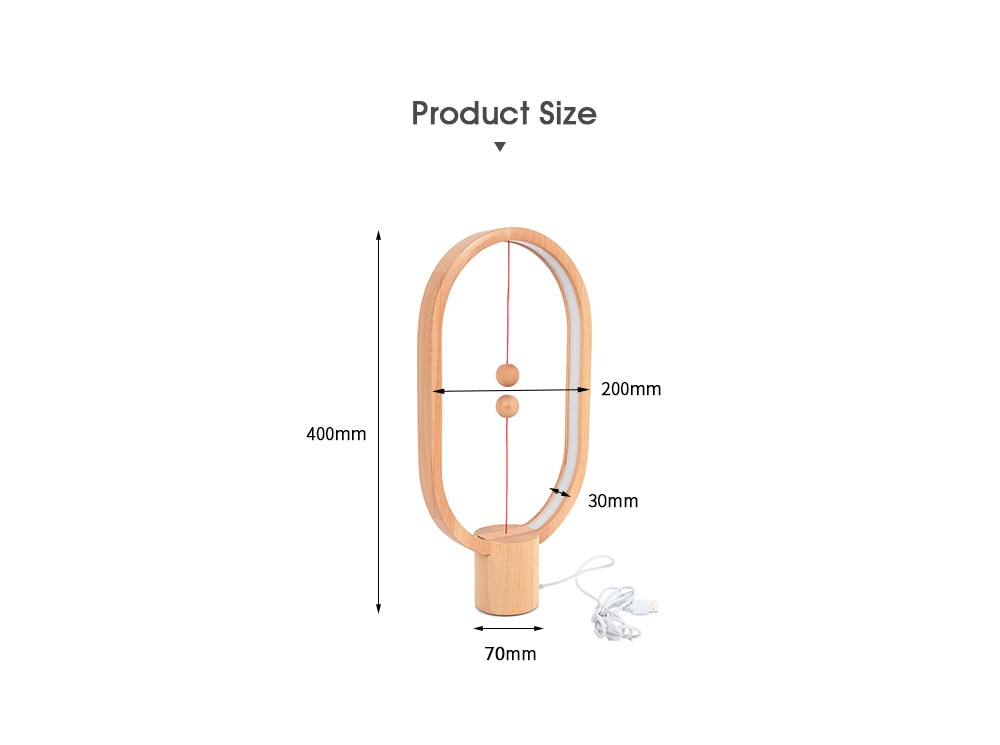 Creative Smart Tech Table Lamp
Regular price
$89.00
$69.90
Sale
HURRY! ONLY
SOME
LEFT IN STOCK.
 Smart LED Table Lamp
Cyber Home with this Smart Table Lamp
- Warm Light Effect
Serves best as an ornament on the writing desk, bedside or coffee table for creating a warm and cozy atmosphere
- Smart to Operate
Operate the lamp with two magnetic balls, Lifting the bottom ball to turn off the light; pulling back the bottom ball for getting the light goes on. Otherwise, the light goes off.
  - Exquisite Workmanship
Smooth surface and high transmittance lampshade, it can yet be regarded as a piece of art in your home or your office

- Specifications:
- Power output: 1A 5V (USB Powered)
- Cable length: 1.5m
- LED: 5V, 5W
- Color temperature: 3500K
- Lifetime: more than 50,000 hours
- Light color: warm white
- Packages:
- 1 x Table Lamp
- 1 x User Manual
Safe and Insured: We cover all shipping costs and you won't have to pay a single dime for it.