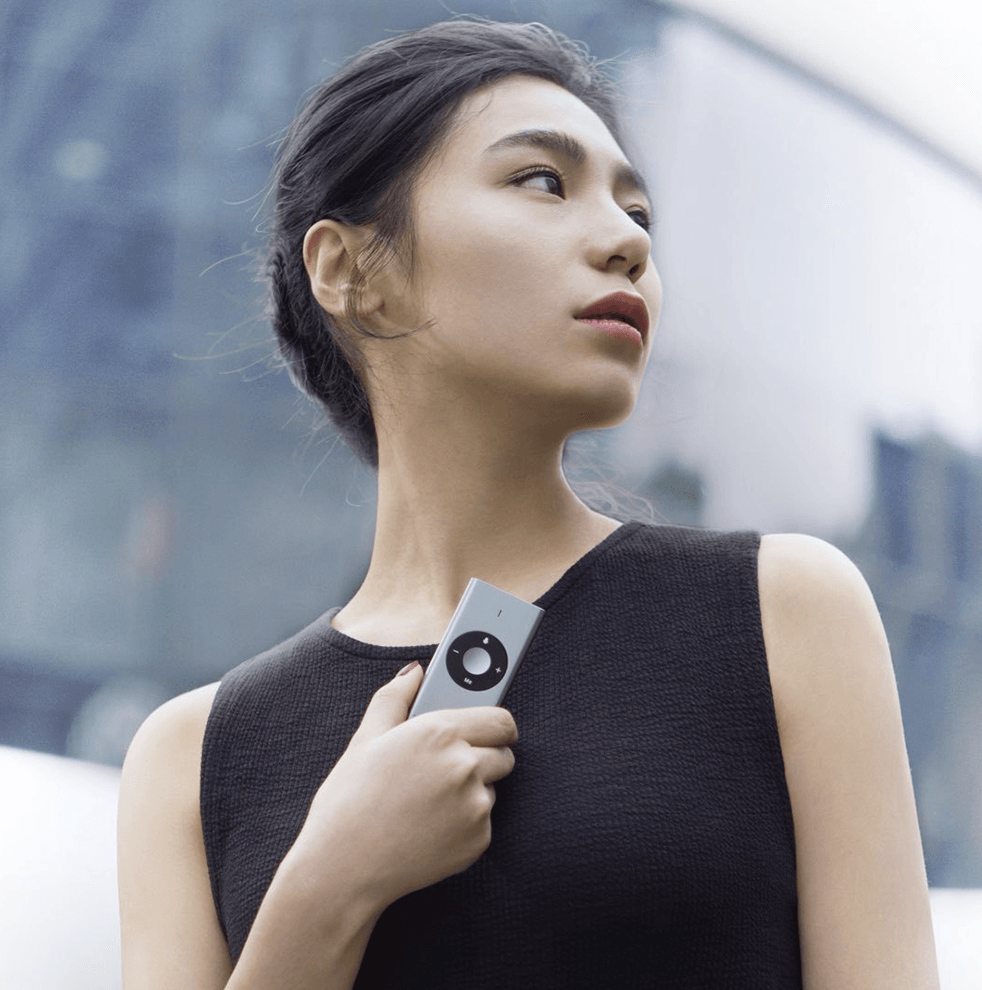 AI Smart Translator
Regular price
$297.00
$129.00
Sale
HURRY! ONLY
SOME
LEFT IN STOCK.
Use it anywhere, anytime, optimized for one-way translation. It allows for quick communication and helps you dine, navigate, and shop. Whether you're trying to get by in a new country or simply learning a new language, this will be your go-to device for all of your translation needs. 
Beautiful design. Outer shell is made of aluminium and is available in two colours, a very light and a dark anthracite grey, fits comfortably in any pocket.
What makes this product special. Its high precision accuracy and fast translation process. Supports the simultaneous translation of 14 languages and integrates the 99% voice system function of Microsoft Translation software. Built-in 900mAh Li-polymer Battery which allows the battery last up to 7 days standby and 8 hours of continuous translation.
How does it work. Push the button on the device and hold it until you finish your speech. The translator will recognize what you said and speak out the translated result.
Multi-purpose. Besides making your conversations easier this device can also play music, check the currency, play the news and so on.
Translate up to 14 languages. 
🇨🇳 Chinese
🇬🇧 English
🇯🇵 Japanese
🇰🇷 Korean
🇫🇷 French
🇩🇪 German
🇪🇸 Spanish
🇷🇺 Russian
🇵🇹 Portuguese
🇮🇹 Italian
🇳🇱 Dutch
🇩🇰 Danish
🇫🇮 Finnish
🇸🇪 Swedish
Product Weight: 63g
Porduct Size: 14 x 4 x 4cm
Safe and Insured: We cover all shipping costs and you won't have to pay a single dime for it.