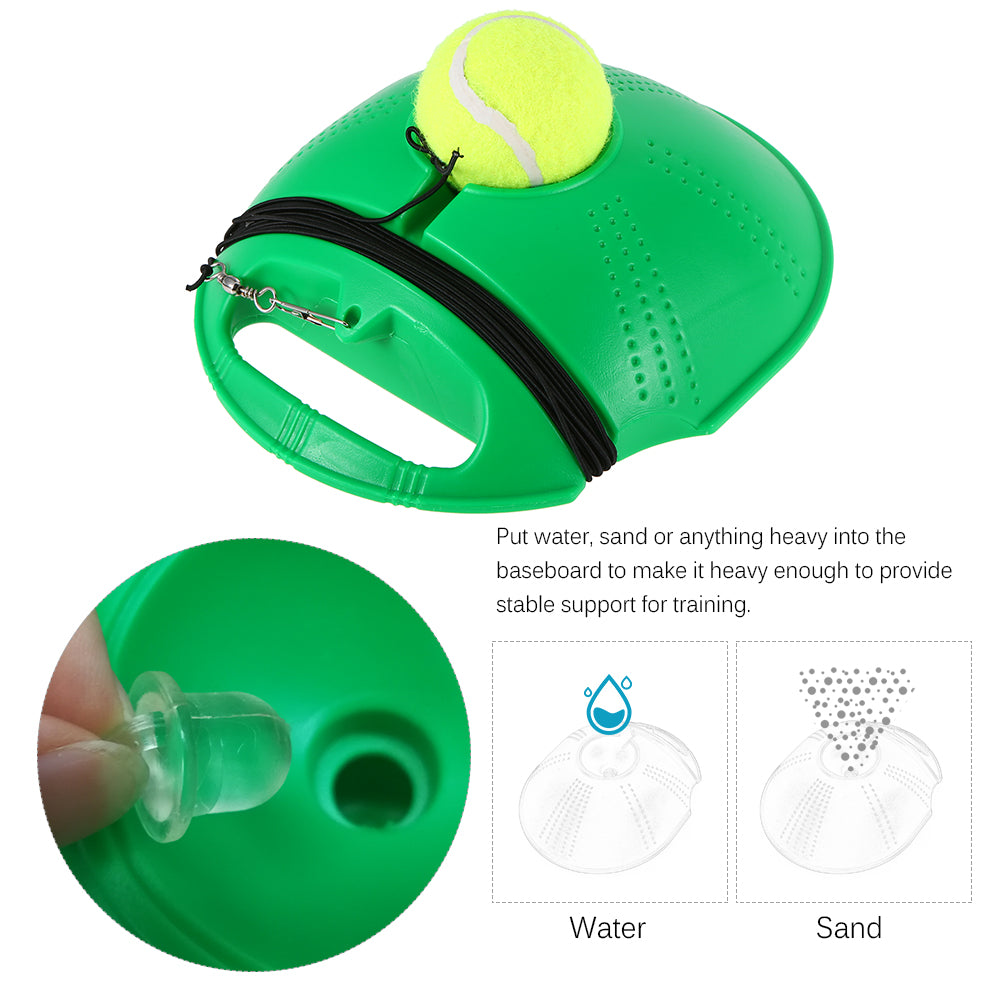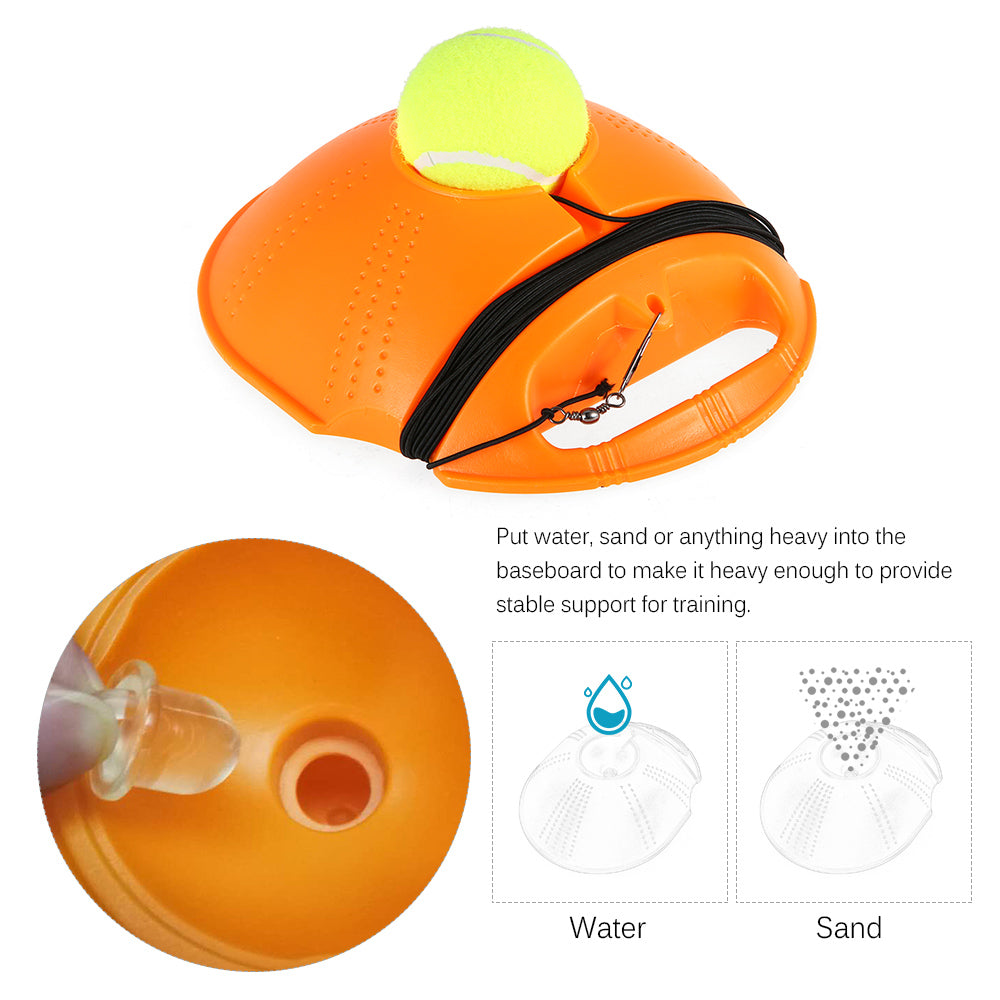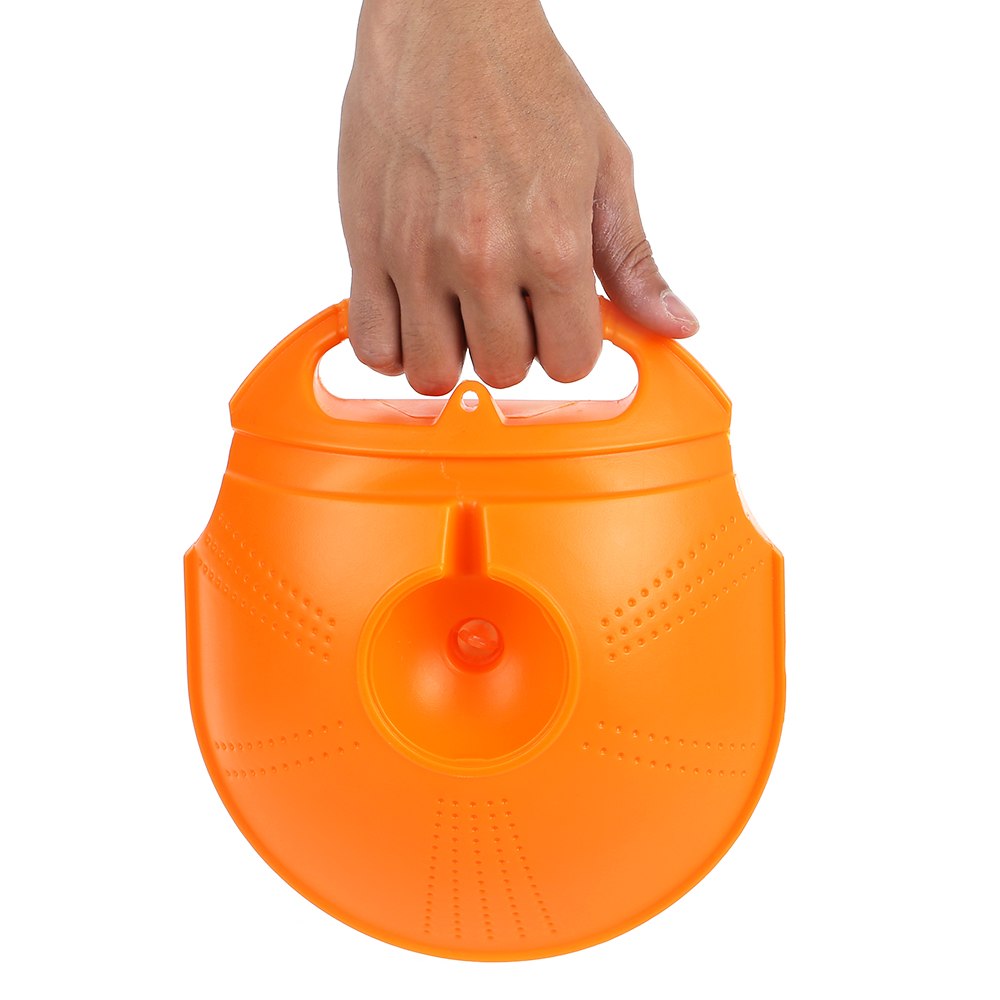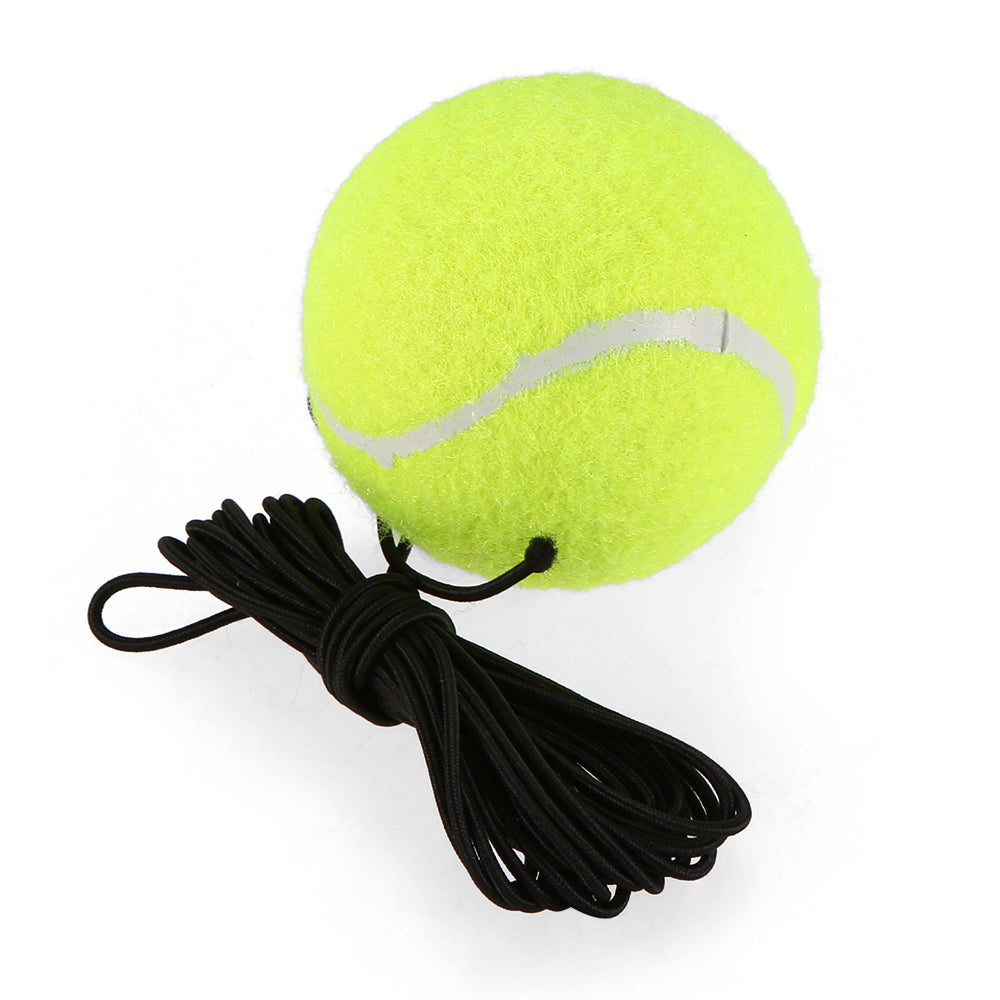 Tennis Self-trainer
Regular price
$49.99
$34.95
Sale
HURRY! ONLY
SOME
LEFT IN STOCK.
This tennis self-trainer 
is perfect for practicing tennis anywhere. It's super handy for single person practice that you needn't picking ball frequently. No need for a ball machine or a wall. The rugged, non-slip base is great for indoor and outdoor practice. The Power Base is perfect for ages 7 and up.
Safe and Insured: We cover all shipping costs and you won't have to pay a single dime for it.