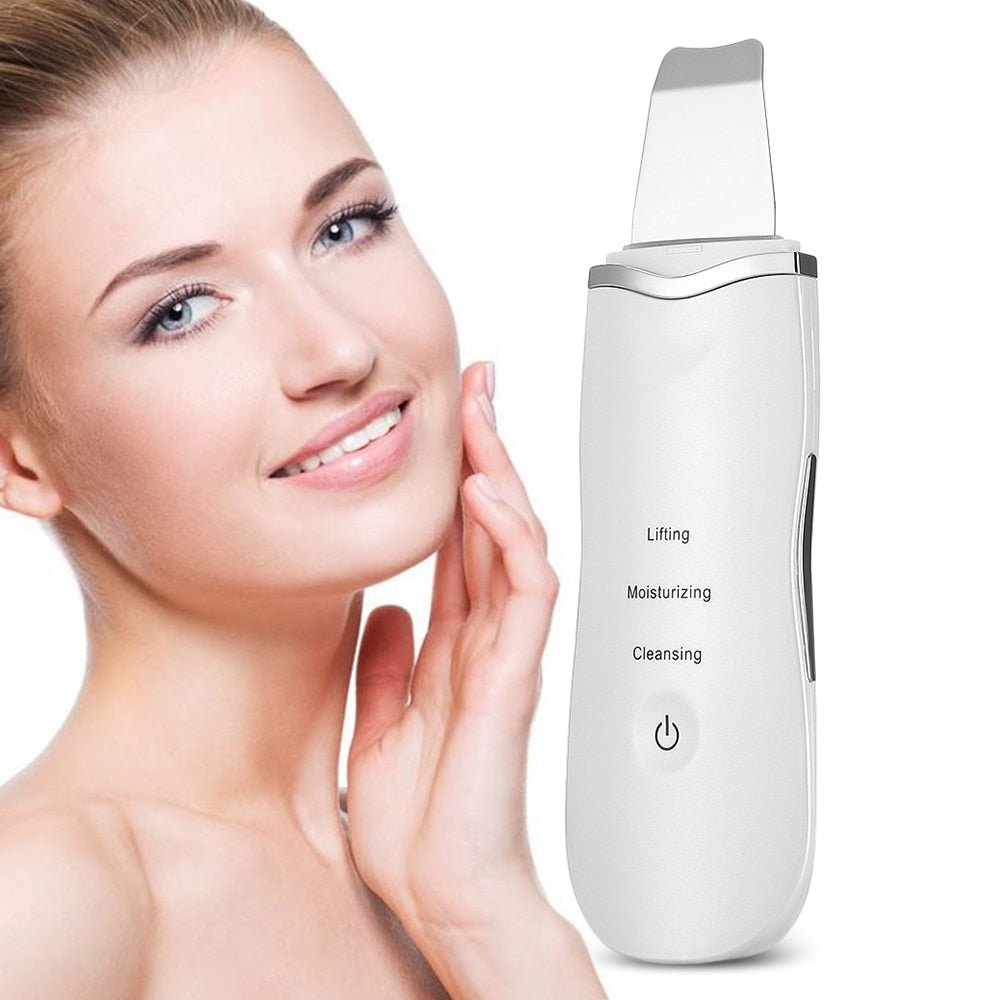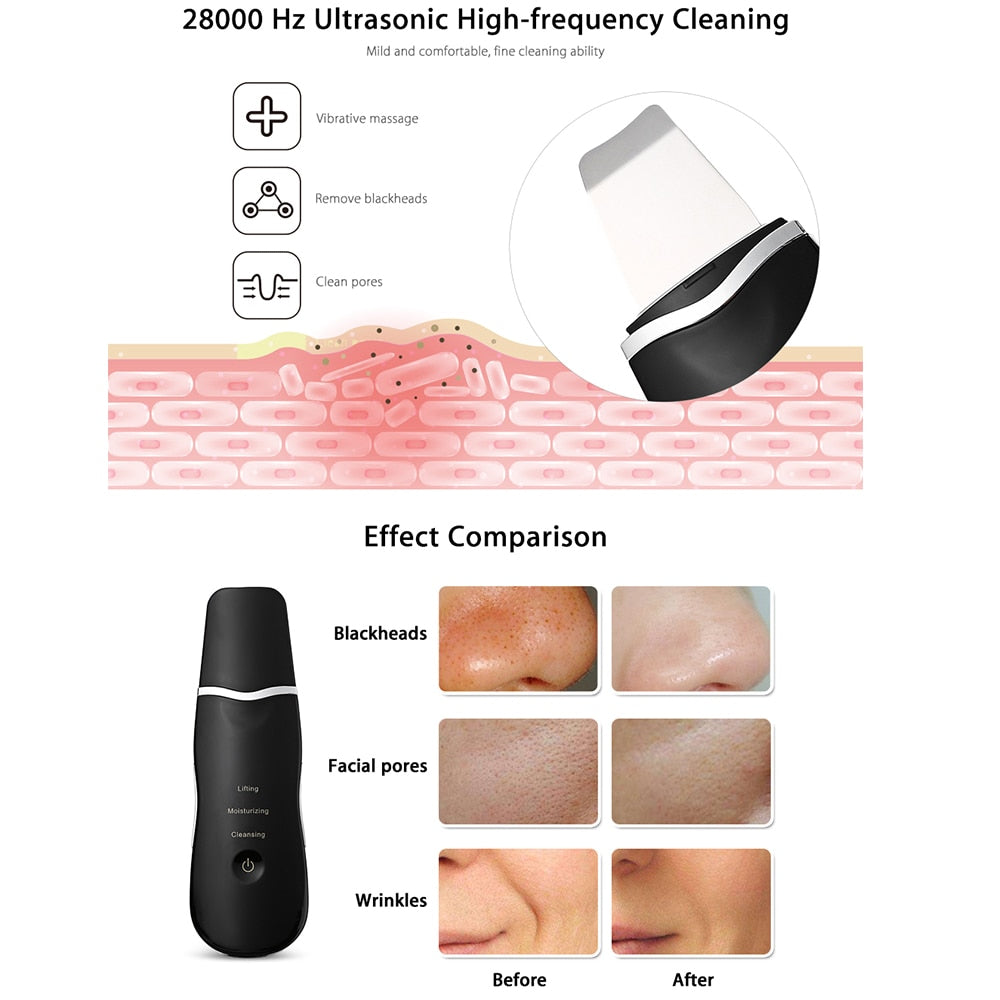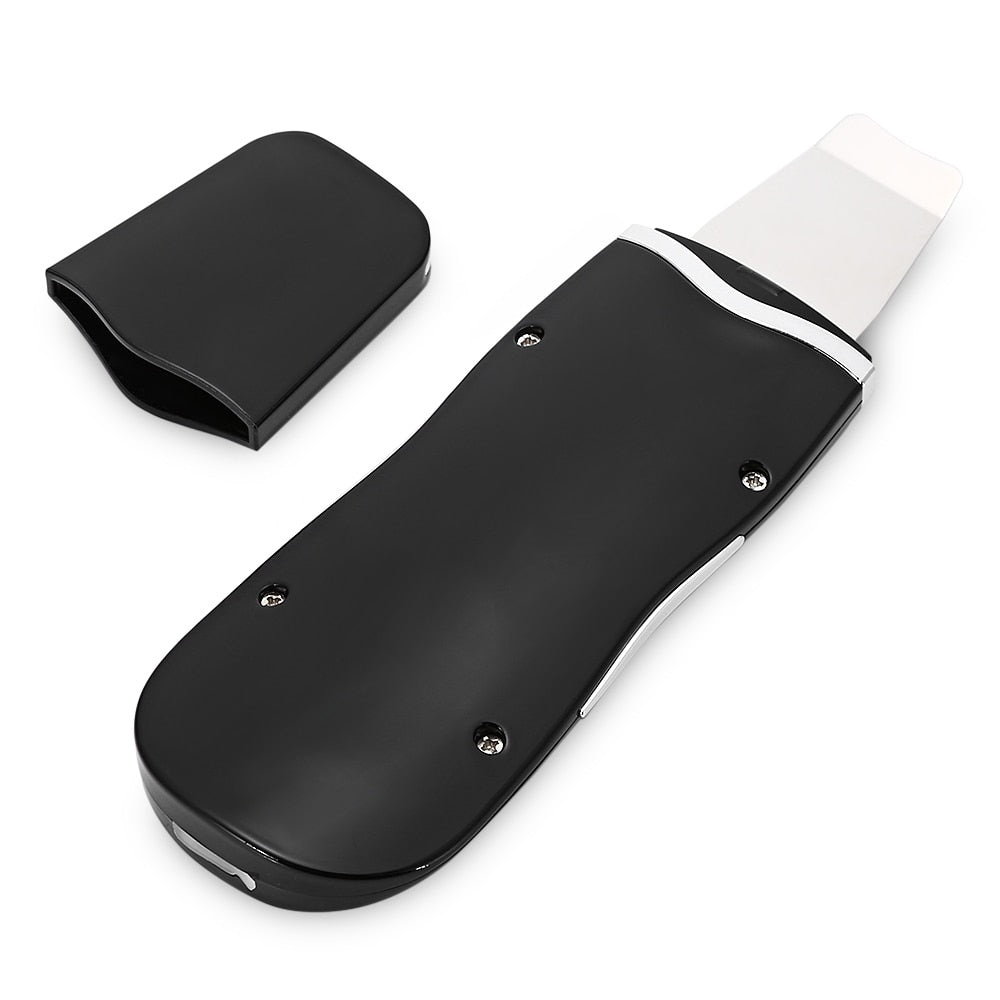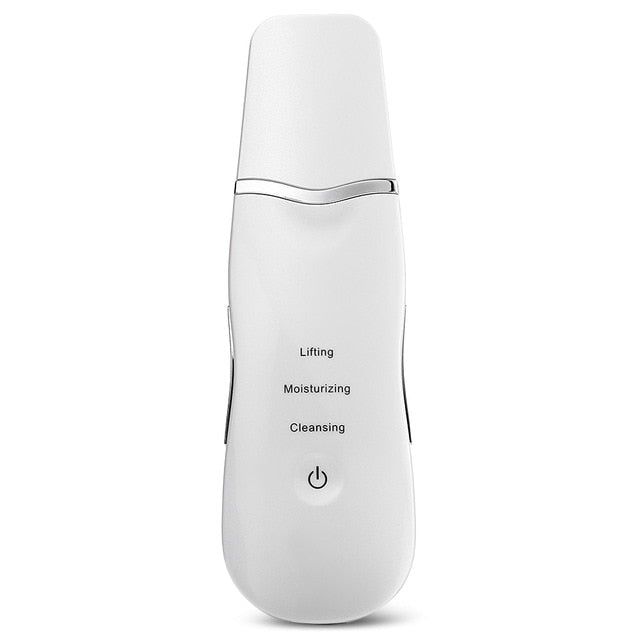 Premium ULTRASONIC Skin Scrubber
Regular price
$99.00
$59.95
Sale
HURRY! ONLY
SOME
LEFT IN STOCK.
You just can't get rid of those whiteheads and comedones with cleansing foams. And it's unnecessary to spend hundreds or even thousands of dollars on facials, salons, and painful peeling treatments that lead to inflamed or reddish skin.
Treat yourself to the deepest cleansing possible in the comfort and privacy of your own home at a price that won't break the bank!
Made with stainless steel blade, Ultrasonic Skin Scrubber sends 30,000 Hz per second of ultrasonic waves that effectively loosen clogged pores and exfoliate the skin to remove dead skin cells, painlessly.
Facial skin scrubber takes advanced personal spa microderm system, effectively works electric spots suction for blackhead and acne removal. Micro-dermabrasion device exfoliates and re-surfaces the skin to promote skin health & facial renewal.
ULTRASONIC DEEP CLEANSING - High frequency ultrasonic oscillation technology is transmitted to the skin's surface delivering instantaneous pressure and vibration. It's able to penetrate skin 3-5mm, effectively removes blackheads, dead skin and dirt, allowing your skin to regain its clearness and cleanliness.
FIRMING AND LIFTING SKIN - Micro-current pulse technology can activate cell vitality, boost collagen regeneration, and help restore skin elasticity so that skin remains moisturized and firm. The device gently massages face and mobilizes subcutaneous muscles to help shape the facial contour.
HELPS SKIN TO ABSORB NUTRIENT - High frequency vibration breaks down and refines larger molecules such as VC and collagen to help you massage your skin and easily absorb nutrients.
Safe and Insured: We cover all shipping costs and you won't have to pay a single dime for it.