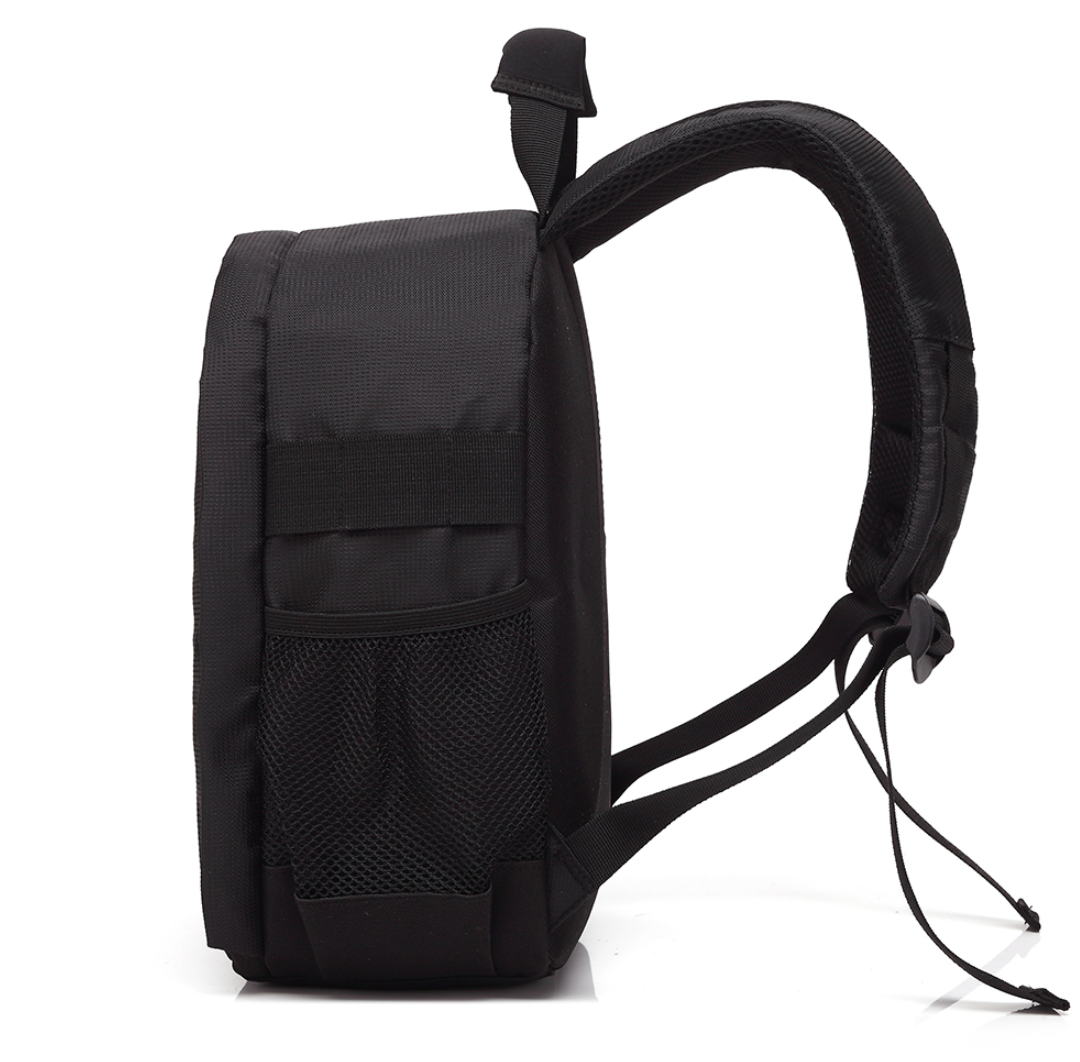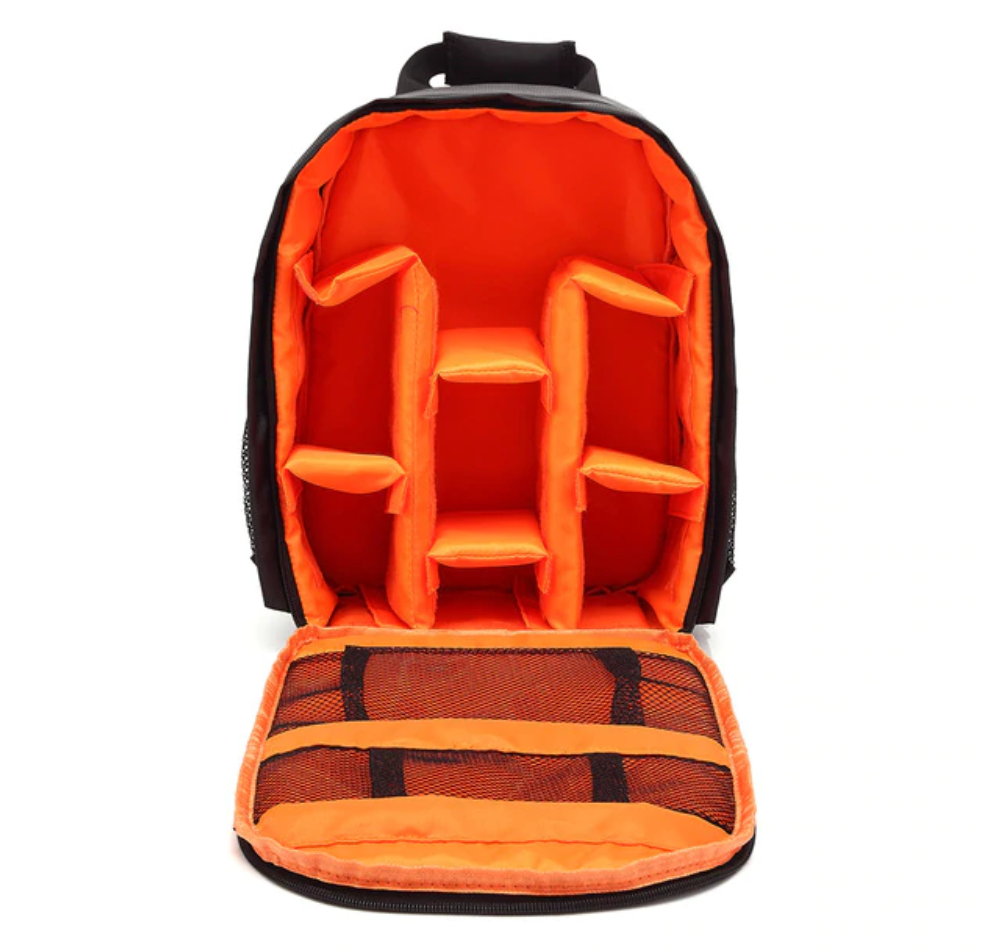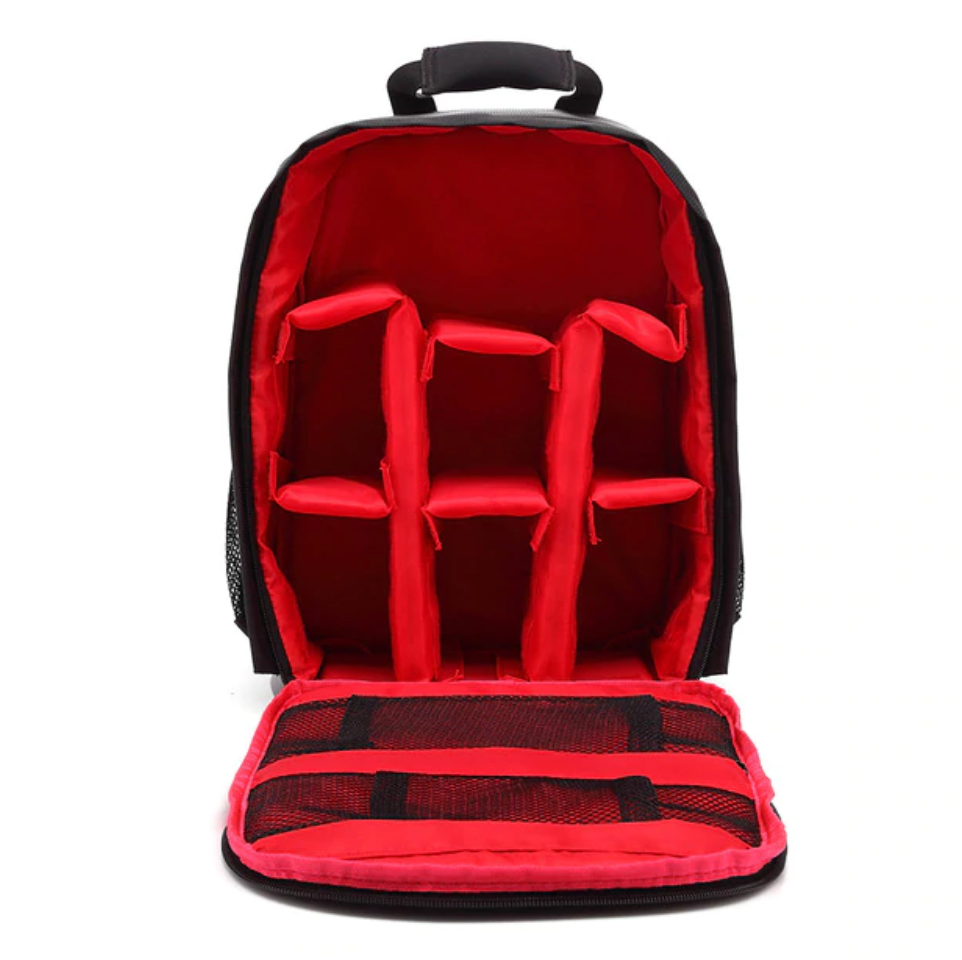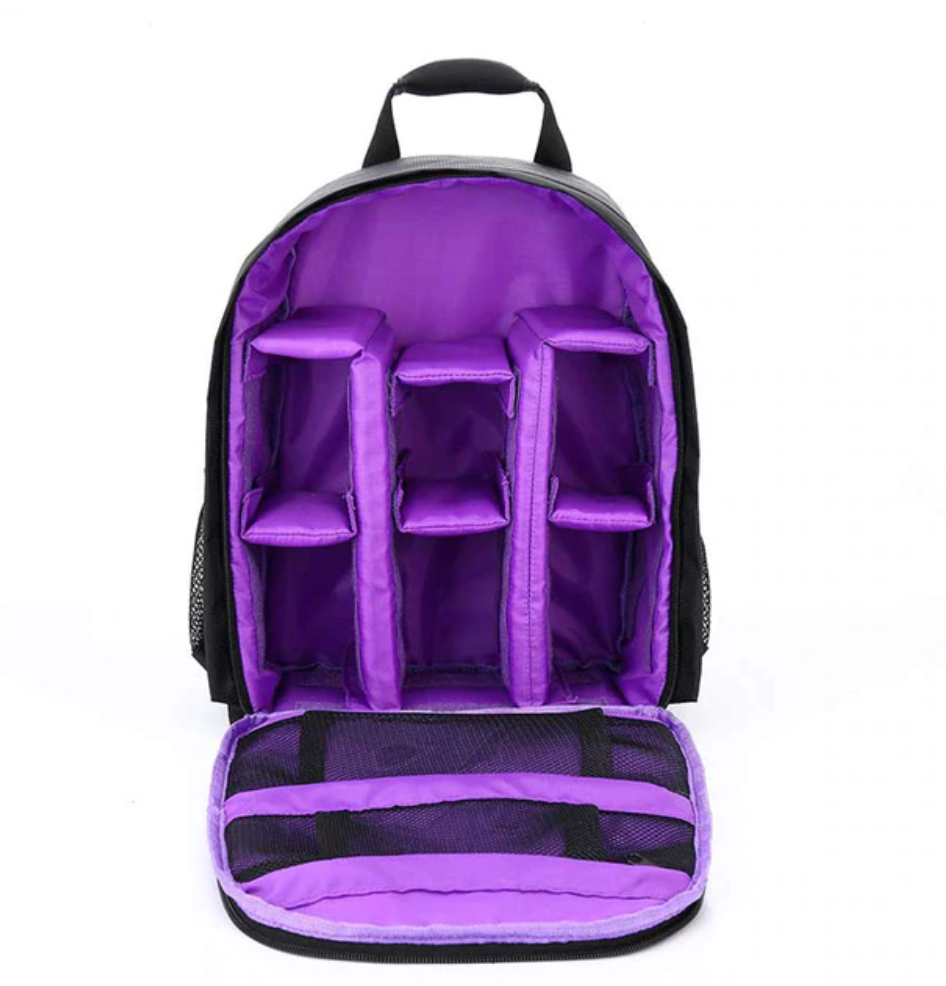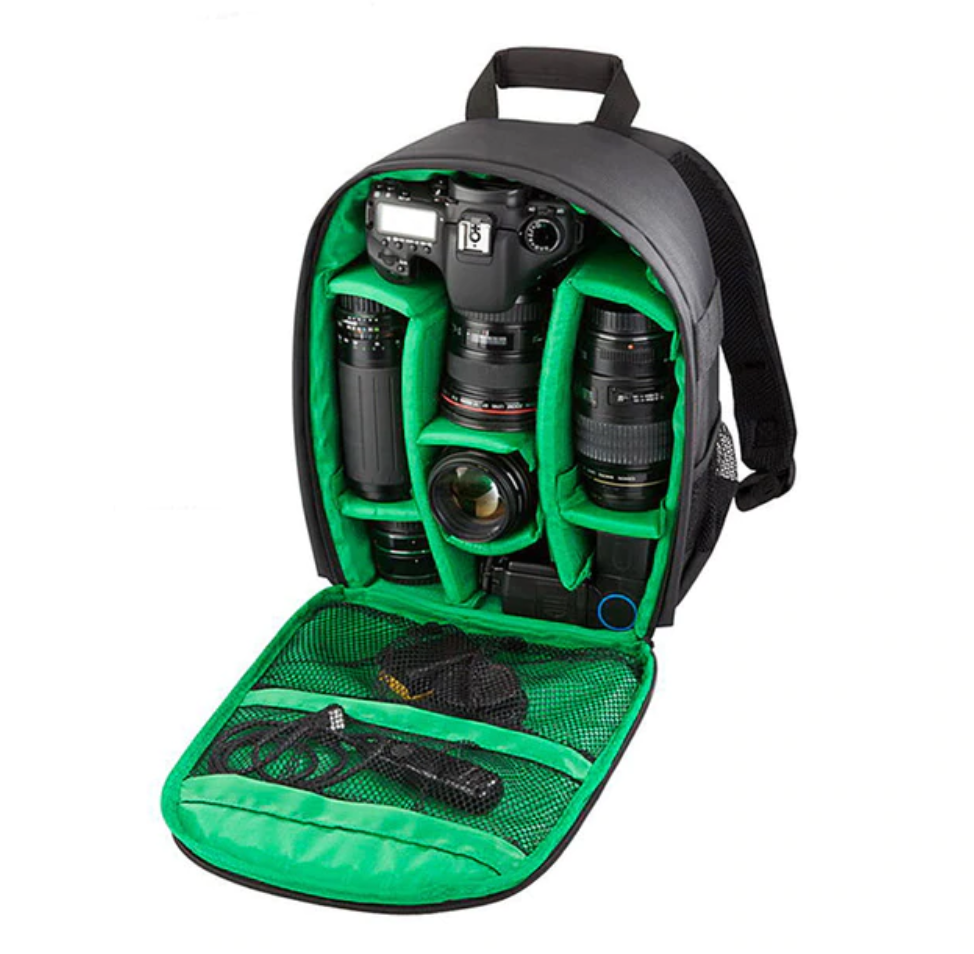 Waterproof DSLR Bag
Regular price
$99.00
$39.95
Sale
HURRY! ONLY
SOME
LEFT IN STOCK.
This lightweight, sturdy backpack offers versatile storage compartments that allows you to fit your camera, accessories, and other personal belongings in one safe and convenient place. Also, it can hold a DSLR camera with a standard zoom lens, GoPro camera systems, professional shoe-mount flash units, radio triggers, mirrorless cameras and lenses, batteries and chargers, cables and other accessories.
Specifications:
Gender: Unisex
Material: Nylon
Lining Material: Polyester
Color: Green, Purple, Red, Orange (optional)
Open Type: Zipper
Strap Number: Double
Applicable Model examples: Nikon D750 D500 D810 D7100 D610, Canon 5D 6D 70D
Item Size: 30 * 26.5 * 12.5cm / 11.81 * 10.43 * 4.92in
Item Weight: 400g / 14.11oz
Package Weight: 405g / 14.29oz
Package Size: 32 * 28 * 14cm / 12.6 * 11.02 * 5.51in
Note: Cameras, Lenses and other Accessories are NOT included.
Safe and Insured: We cover all shipping costs and you won't have to pay a single dime for it.