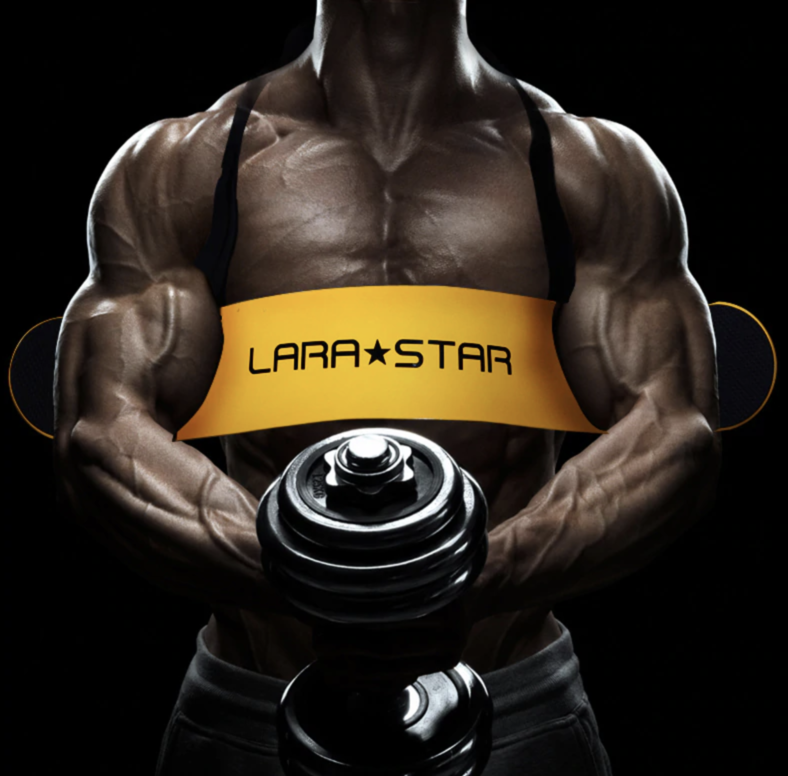 WEIGHTLIFTING ARM BLASTER
Regular price
$99.00
$69.95
Sale
HURRY! ONLY
SOME
LEFT IN STOCK.
This simple device is designed to be worn around the neck when the lifter is performing biceps curls. By ensuring that the arms remain tight against the body throughout the movement, the Arm Blaster promotes proper form while also isolating the biceps—maximising the strength-building benefits of the workout.
Specifications
Material: High Strength Spring Aluminium

Size: Length: 60cm; Width: 10cm

Adjustable belt: 80-105 cm

Weight: 0.75kg
Safe and Insured: We cover all shipping costs and you won't have to pay a single dime for it.